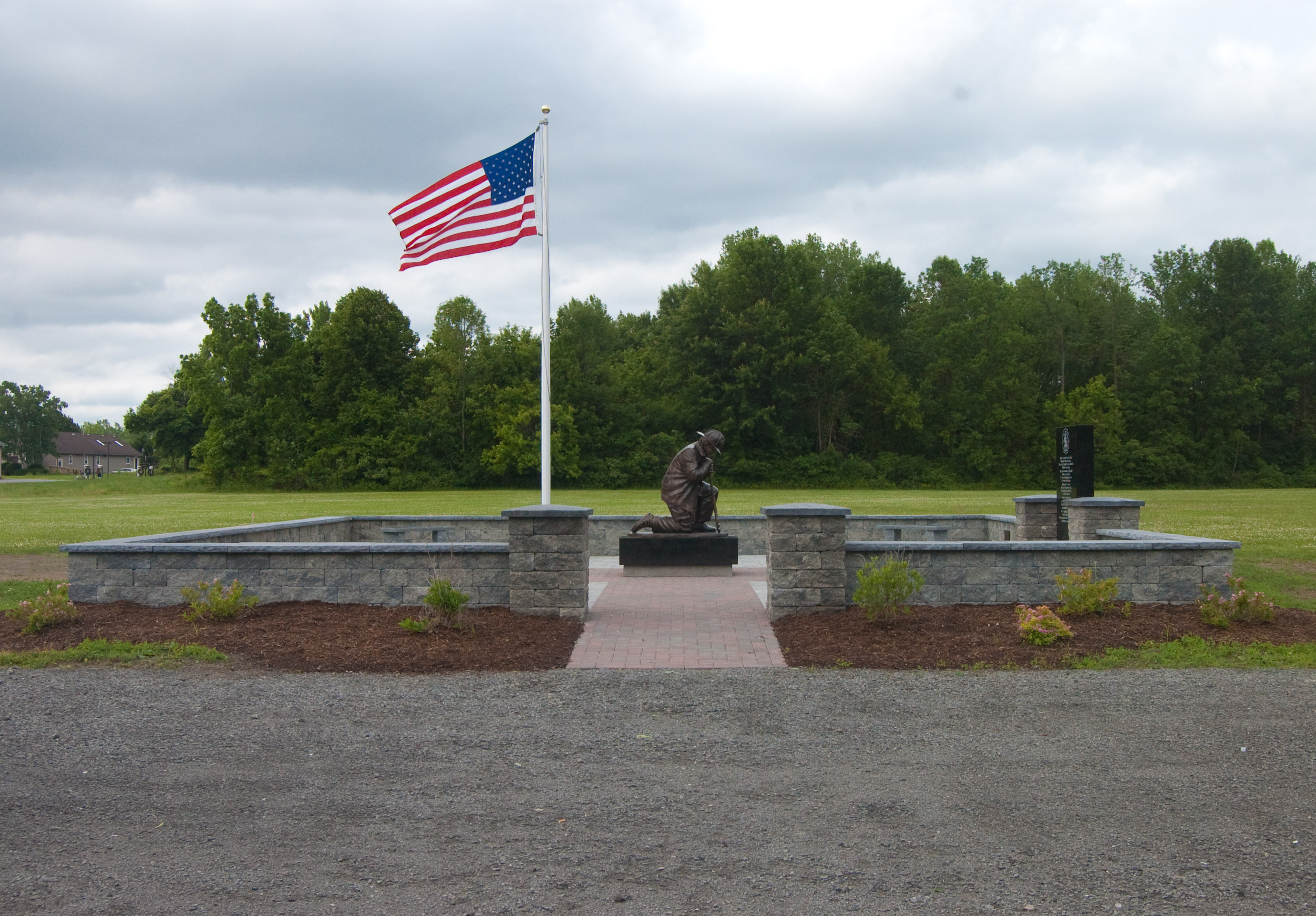 West Webster has, like all the fire service, been shaped by those that came before us. We have been faced with both good times and bad. A mainstay in our community for over the last 80 years are the brave men and women who have served as members of the West Webster Volunteer Firemen's Association. We have lost many of our brother and sister fire/EMS personnel during this time period but only four of those losses have occurred in the line of duty. In the wake of recent events it was decided that the Association would publicly recognize these four fallen brothers with a memorial. Construction began on a memorial behind our Station 1 at 1051 Gravel Rd in mid-October 2013 and was completed in December of that same year. The memorial was dedicated on Sunday December 22, 2013 and is open to the public.
The four members that are honored in the memorial are Firefighter David J. Clapp, Firefighter William C. Bostian, Past Chief Michael J. Chiapperini, and Firefighter Tomasz M. Kaczowka.
Click here for photos of our memorial including dedication photos.