2021 Incidents
Month
Fire
EMS
January
February
March
April
May
June
July
August
September
October
November
December
Total
0
0
2020 Incidents
Month
Fire
EMS
January
73
151
February
82
130
March
96
113
April
100
84
May
101
113
June
111
94
July
130
111
August
141
139
September
97
122
October
103
135
November
143
135
December
108
144
Total
1285
1471
Web Counters
Website Visitors
Since
December 19, 2013

Visitors Today
Jan 16, 2021

Welcome to the official page of the
West Webster
VOLUNTEER
Fire Department
To become a member, click here
"Proudly staffed by volunteers since 1926"
Please consider supporting your West Webster Volunteer Firefighters: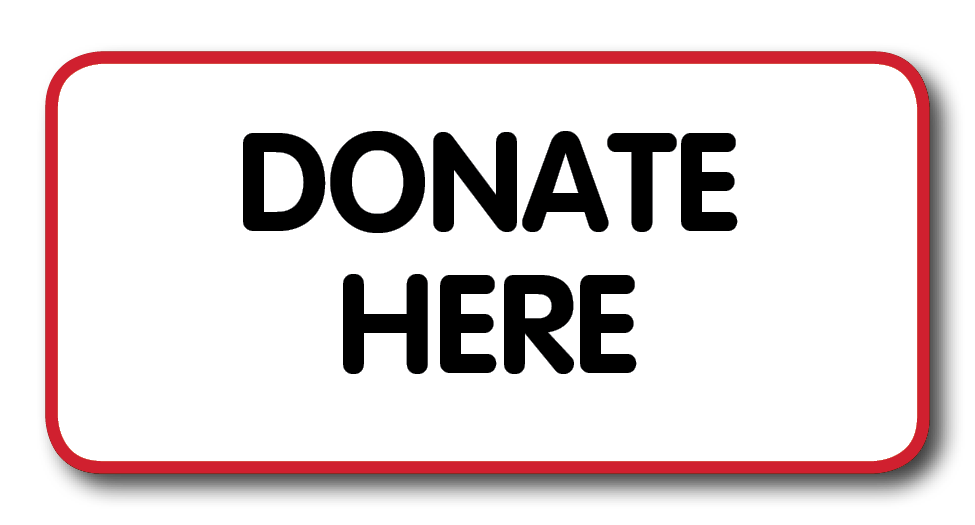 First responders recognized by Webster Town Supervisor and Board

November 20

Members from West Webster Fire and Ambulance, Northeast Quadrant ALS, and Webster Police Department were recognized at the November 19, 2020 Webster Town Board meeting for a life saving event that occured in November 2019 by Town Supervisor Flaherty and the Webster Town Board.

West Webster, Northeast Quadrant ALS, and Webster Police responded to Royal Sunset Way on 11/17/2019 for a person with cardiac ... (Full Story & Photos)

Working fire on Klem Road

Captain Brian Zimmer, November 17

On November 17th, 2020 at approx. 12:05pm, West Webster responded for the fire in the barn on Klem Rd. Units arrived on scene and declared a working fire. 123 arrived on scene within minutes and deployed several hoslines early to limit the damage. Due to the size of the building involved, and heavy fire, several mutual aid companies were called in to assist.

West Webster was assisted on scene by ... (Full Story & Photos)

Fire Extinguishers - Use and Safety

October 11

It is a good idea to have a working fire extinguisher in your homes, especially in cooking areas (ie. kitchen, outdoor grilling). Choosing the correct extinguisher is the first and most important step.

Using the PASS Method will ensure proper use of the extinguisher.

P- Pull the safety pin, this will allow you to discharge the extinguisher.
A- Aim the extinguisher at the base of the fire, this ... (Full Story)




Smoke Detectors

October 10

Have you changed the batteries in your smoke alarms?

Working smoke alarms give you early warning so you can get outside quickly.

Changing your smoke alarm batteries twice a year and making sure your alarms are not over 10 years old ensures that your family has a better chance of being alerted to a fire in your home. Smoke alarms should be installed on every level of your home and especially outside ... (Full Story & Photos)

Your feedback is important to us! Feel free to sign the guestbook.