2021 Incidents
Month
Fire
EMS
January
104
136
February
86
113
March
98
197
April
105
142
May
95
192
June
80
187
July
August
September
October
November
December
Total
568
967
2020 Incidents
Month
Fire
EMS
January
73
151
February
82
130
March
96
113
April
100
84
May
101
113
June
111
94
July
130
111
August
141
139
September
97
122
October
103
135
November
143
135
December
108
144
Total
1285
1471
Web Counters
Website Visitors
Since
December 19, 2013

Visitors Today
Jul 31, 2021

Welcome to the official page of the
West Webster
VOLUNTEER
Fire Department
To become a member, click here
"Proudly staffed by volunteers since 1926"
Please consider supporting your West Webster Volunteer Firefighters: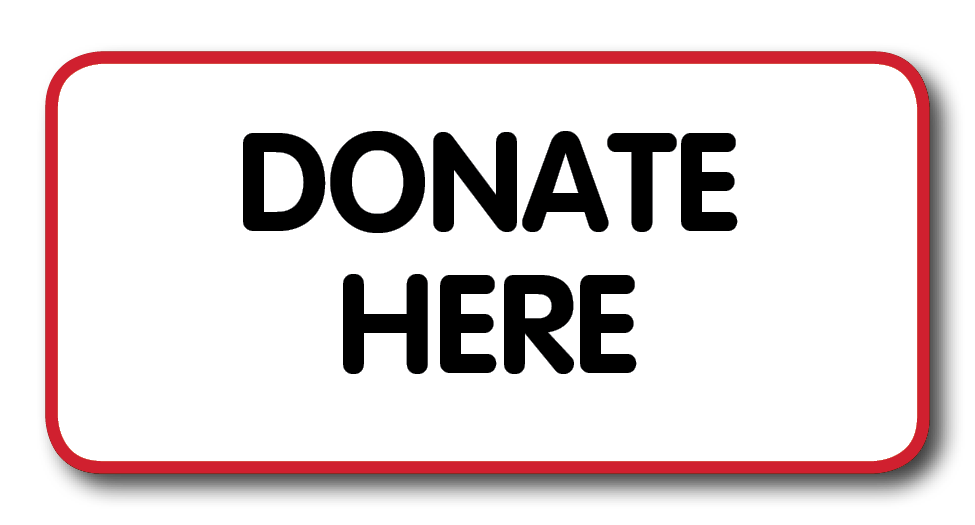 West Webster Fire District

July 21

The West Webster Fire District will be hosting a public comment session regarding ambulance transport service within the Fire District on Monday, July 26th, 2021 at 6:30 PM at Station 1, 1051 Gravel Road, Webster, NY 14580. The purpose of this meeting is to receive public feedback to assist the Fire District in planning for the future. Comments may also be submitted in writing to info@westwebsterfire.org ... (Full Story)




Neighborhood visits, Tuesday July 13th

Captain Brian Zimmer, July 09

On Tuesday July 13, West Webster will be out visiting several areas as part of our drill between 7:00 pm and 8:30.

We will be visiting the following areas:

-Little Pond Way/Blackberry/Klem Road
-Sunningdale Rise/Wood Meadow Way/Heathland Circle
-Colonial Drive/Meadow Lane/Dewitt Road
-Stockton Lane/Witherspoon Drive/Rodney Lane

Please feel free to stop out and say hello! Kids can take pictures ... (Full Story & Photos)

Upcoming Lake Road Closures

Captain Brian Zimmer, June 04

NOTICE: Road Closure to begin June 16, 2021
Lake Road will be closed to all traffic at the Shipbuilders Creek culvert crossing which is located between
Shipbuilder's Creek Road and Stoney Creek Run. This road closure and posted detour will begin June 16,
2021 at 9:00 a.m. and will be in effect for approximately 90 days. This closure is needed in order to
safely construct the replacement of the culvert ... (Full Story & Photos)

West Webster Challenge Coins are available!

May 20

West Webster Challenge Coin are available!


History of the Challenge Coin
The history of the challenge coin has been relayed differently by many people. Some say that a challenge coin dates back as far as the Roman Empire when it has been told that soldiers were presented coins in order to recognize them for their achievements. A popular story concerning challenge coins that many people have heard ... (Full Story)




Kiddie Recall

Captain Brian Zimmer, May 11

Kidde Recalls TruSense Smoke and Combination Smoke/Carbon Monoxide Alarms Due to Risk of Failure to Alert Consumers to a Fire.
Your feedback is important to us! Feel free to sign the guestbook.