2023 Incidents
Month
Incidents
January
73
February
97
March
April
May
June
July
August
September
October
November
December
Total
170
2022 Incidents
Month
Incidents
January
74
February
70
March
84
April
79
May
91
June
102
July
97
August
109
September
82
October
103
November
88
December
102
Total
1081
Web Counters
Website Visitors
Since
December 19, 2013

Visitors Today
Mar 29, 2023

National Weather Service Alerts for Monroe County, NY
Welcome to the official page of the
West Webster
VOLUNTEER
Fire Department
To become a member, click here
"Proudly staffed by volunteers since 1926"
Please consider supporting your West Webster Volunteer Firefighters: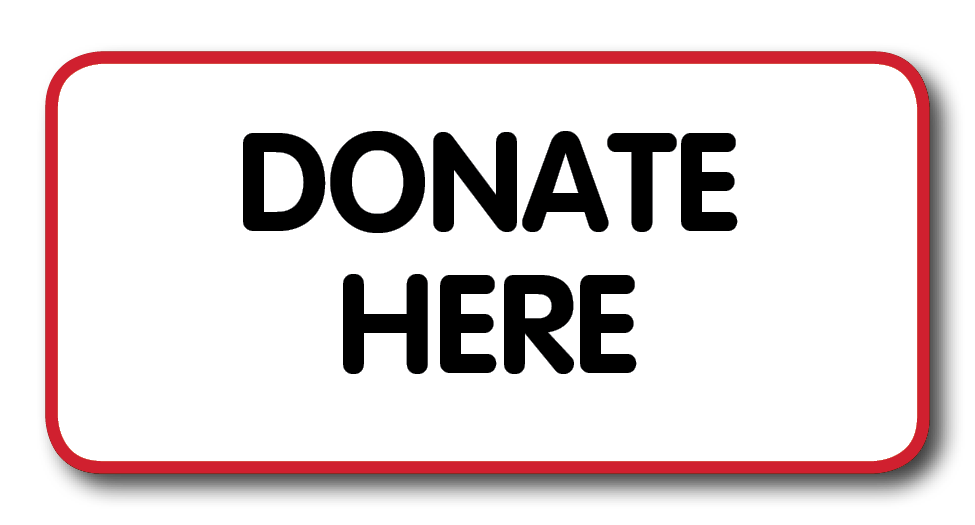 Neighbors helping Neighbors

Firefighter David Crouch, March 14

Firefighters have had a busy 24 hours yesterday. But not in our own district, we were busy helping neighboring Fire Departments.

To start things off, Point Pleasant Fire Department was working a structure fire, and we were called in to supply a truck to fill in to their department to cover their calls. Pumper 123 responded and filled in to their station on Ewer Ave till the fire was under control. ... (Full Story & Photos)

LODD - Buffalo Fire Department

Firefighter David Crouch, March 01

Our hearts are with our brothers and sisters from the Buffalo Fire Department. One of their firefighters was lost in a fire / building collapse earlier this afternoon.... (Full Story & Photos)

A great honor for a great man!

Firefighter David Crouch, June 08

The Channel 13 WHAM Bright spot segment highlights individuals who make a difference in the lives of others and in our community. We are proud to have nominated Dave for this segment

David B. Davis, affectionately known by friends as "the Frog" joined the West Webster Volunteer Fireman's Association 57 years ago on February 2, 1965. A mechanical contractor by trade, he rose through the ranks of ... (Full Story & Photos)



Photo courtesy of 13 WHAM

Your feedback is important to us! Feel free to sign the guestbook.