2023 Incidents
Month
Incidents
January
73
February
97
March
105
April
88
May
88
June
99
July
116
August
109
September
104
October
90
November
101
December
Total
1070
2022 Incidents
Month
Incidents
January
74
February
70
March
84
April
79
May
91
June
102
July
97
August
109
September
82
October
103
November
88
December
102
Total
1081
Web Counters
Website Visitors
Since
December 19, 2013

Visitors Today
Dec 05, 2023

Welcome to the official page of the
West Webster
VOLUNTEER
Fire Department
To become a member, click here
"Proudly staffed by volunteers since 1926"
Please consider supporting your West Webster Volunteer Firefighters: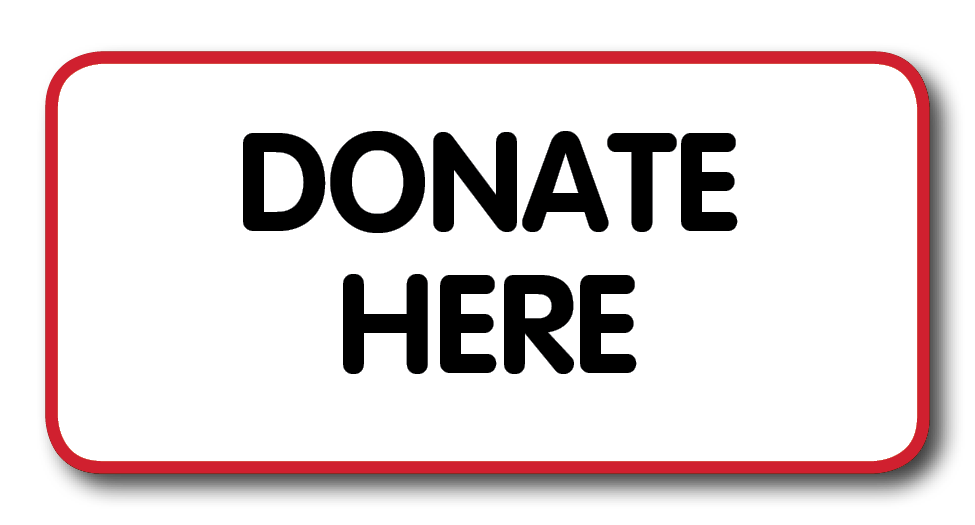 Do the Right Thing Award!

November 16

West Webster would like to congratulate Nico F. on being selected for a "Do the Right Thing" award for alerting his family last spring when he smelled smoke in the house while they were sleeping. Because of Nico, the family was able to leave the house in a safe manor.
As part of the celebration, Nico was driven to school in style today and met by his classmates!
Congrats Nico! We are all proud of ... (Full Story & Photos)

9/11 Memorial Flag Garden

Firefighter David Crouch, September 08

West Webster firefighters and their families once again erected the 9/11 Memorial Garden in front of our Station 1.

413 American Flags were placed, each with an ID card of a first responder that made the ultimate sacrifice that day.

343 FDNY Firefighters
23 NYPD Officers
37 PAPD Officers
10 FDNY EMT/Paramedics

Never Forget 9-11-01... (Full Story & Photos)

Your feedback is important to us! Feel free to sign the guestbook.