2021 Incidents
Month
Fire
EMS
January
104
136
February
86
113
March
98
197
April
105
142
May
June
July
August
September
October
November
December
Total
393
588
2020 Incidents
Month
Fire
EMS
January
73
151
February
82
130
March
96
113
April
100
84
May
101
113
June
111
94
July
130
111
August
141
139
September
97
122
October
103
135
November
143
135
December
108
144
Total
1285
1471
Web Counters
Website Visitors
Since
December 19, 2013

Visitors Today
Jun 12, 2021

Welcome to the official page of the
West Webster
VOLUNTEER
Fire Department
To become a member, click here
"Proudly staffed by volunteers since 1926"
Please consider supporting your West Webster Volunteer Firefighters: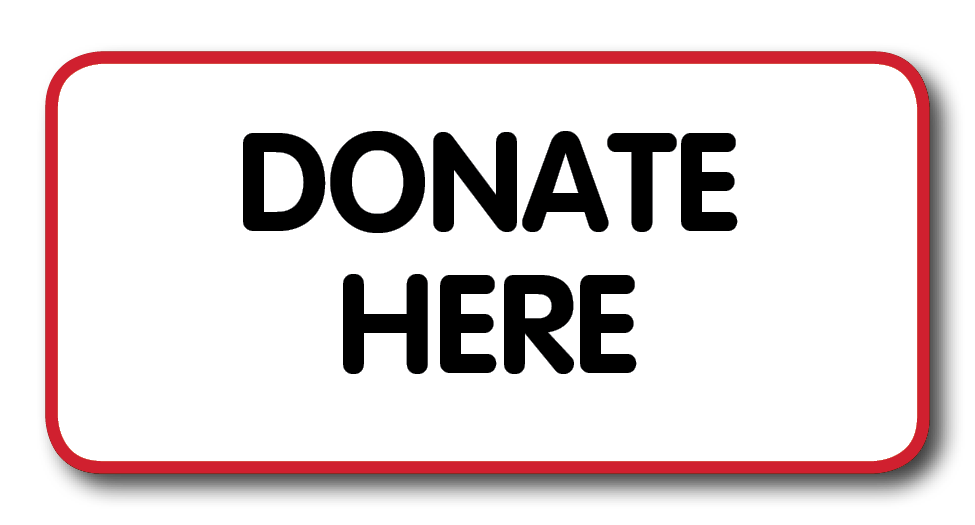 Upcoming Lake Road Closures

Captain Brian Zimmer, June 04

NOTICE: Road Closure to begin June 16, 2021
Lake Road will be closed to all traffic at the Shipbuilders Creek culvert crossing which is located between
Shipbuilder's Creek Road and Stoney Creek Run. This road closure and posted detour will begin June 16,
2021 at 9:00 a.m. and will be in effect for approximately 90 days. This closure is needed in order to
safely construct the replacement of the culvert ... (Full Story & Photos)

West Webster Challenge Coins are available!

May 20

West Webster Challenge Coin are available!


History of the Challenge Coin
The history of the challenge coin has been relayed differently by many people. Some say that a challenge coin dates back as far as the Roman Empire when it has been told that soldiers were presented coins in order to recognize them for their achievements. A popular story concerning challenge coins that many people have heard ... (Full Story)




Kiddie Recall

Captain Brian Zimmer, May 11

Kidde Recalls TruSense Smoke and Combination Smoke/Carbon Monoxide Alarms Due to Risk of Failure to Alert Consumers to a Fire.
Shine Your Light for Firefighters on May 4th NFFF Celebrates International Firefighters' Day

April 07

On May 4, 2021, the National Fallen Firefighters Foundation (NFFF) will be joining in the observance of International Firefighters' Day, which began on May 4, 1999, after the deaths of five Australian firefighters in a wildland fire. Since that time, International Firefighters' Day is held every May 4th to recognize the work and sacrifice of firefighters across the globe in keeping their communities ... (Full Story)




Your feedback is important to us! Feel free to sign the guestbook.